An Evening with Dave. Thursday 27th January 2022 7:30pm @ Camper Trailers WA
Dave will be discussing his Adventure Camping Tours for 2022 and Fantastic New camping spots like Karara Rangeland Park and the Murchinson GEO Region. Learn how to become an independent camper, whilst camping in a quality Australian built offroad camper trailer. Speak to Dave, the owner, builder and tour operator in person and ask him all the questions you ever wanted to know about camping in remote areas in an offroad Camper Trailer.
Check out our TOUR CALENDAR
Cavalier Off Road Campers
Eureka Hard Floor Off Road Campers
Kimberley Off Road Campers
Light Off Road Camper Cub
Now also available for Hire in Broome through Broome Camper Trailer Hire
Australian made Kimberley Kamper
Australian made Kimberley Offroad hard floor camper.  Quick SALE! Register your interest with Dave to purchase a Second hand, Australian Made, quality off-road camper trailer.  Eureka, Cavalier, Redtrack, Kimberley, Pioneer, Cub.  

Explore WA with a quality Australian made camper and with confidence!
Lorraine shows off her New 2021 series 1 Eureka offroad camper to Espi, whilst on my latest Bremer Bay Tour. Our Campers are made by us in WA to Explore WA in safety and Comfort. Hire before you buy and Join Dave (the manufacturer) on a Guided Camping Tour.  View our Display today.
Explore Western Australia today!
Camp in style and comfort with a camper trailer that is strong, dust-sealed, has a well equipped kitchen, comfortable queen size bed, and only takes 2 minutes to set up.
Learn from your Tour Guide and the local people all about the stations, farms, flora and fauna, national parks, landscape features, coastal areas, and local food produce.
Read what others said ...
Hired the Fortescue for the week trip to Albany. Easy to set up and pack up. Withstood a day of solid rain (tail end of Cyclone Joyce). With a bit of grinding and welding, David helped sort out the toe hitch to accommodate our bike rack – though i got the feeling he enjoyed an… Read more "Nick K"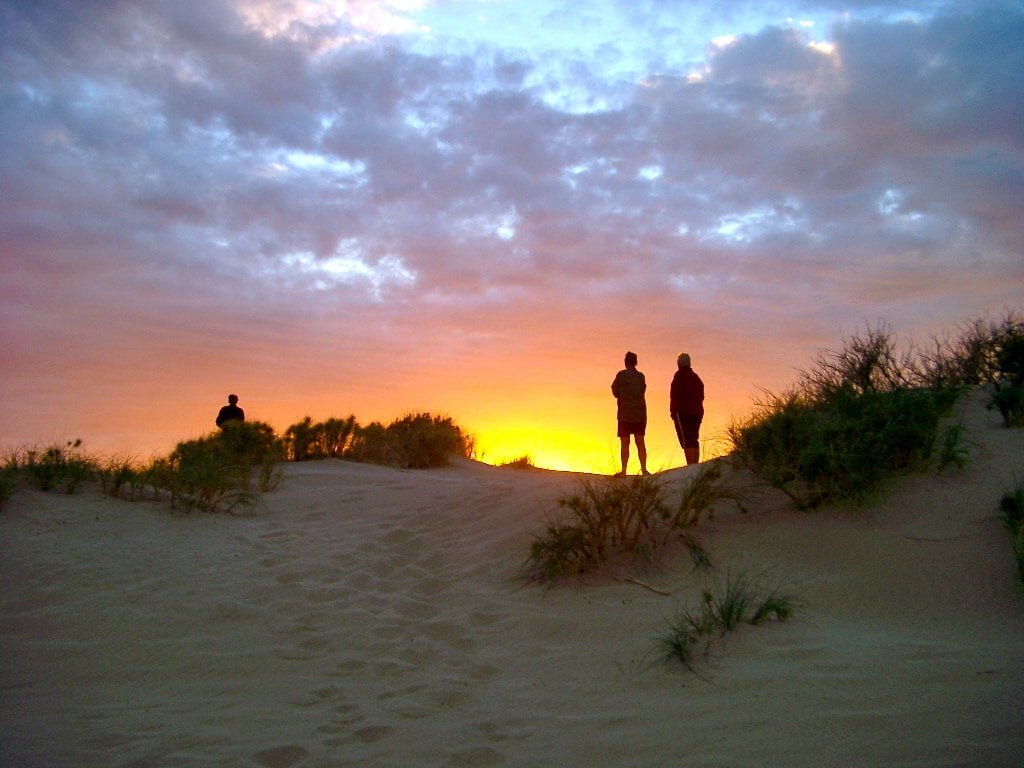 Nick K
We had been wanting to do a camping trip to the Pilbara region for many years. After looking around for Camper Vans or Trailers we settled on Camper Trailers WA. Both my wife & I found David and Helen very approachable and so passionate about their camping adventures. We settled on the Eureka trailer as… Read more "albert pisconeri"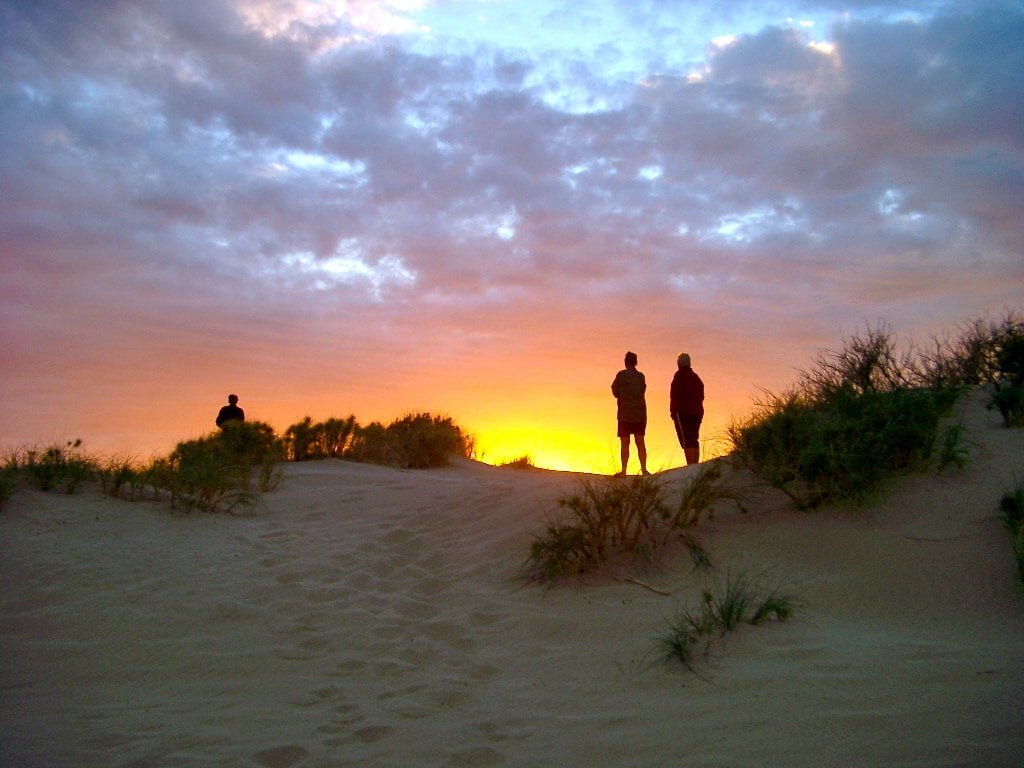 albert pisconeri
I recently spent 3 nights at Pemberley Farm as part of one of Dave's tours. A beautiful property in a great location. Dave is passionate about the outdoors, is well organised & provides great leadership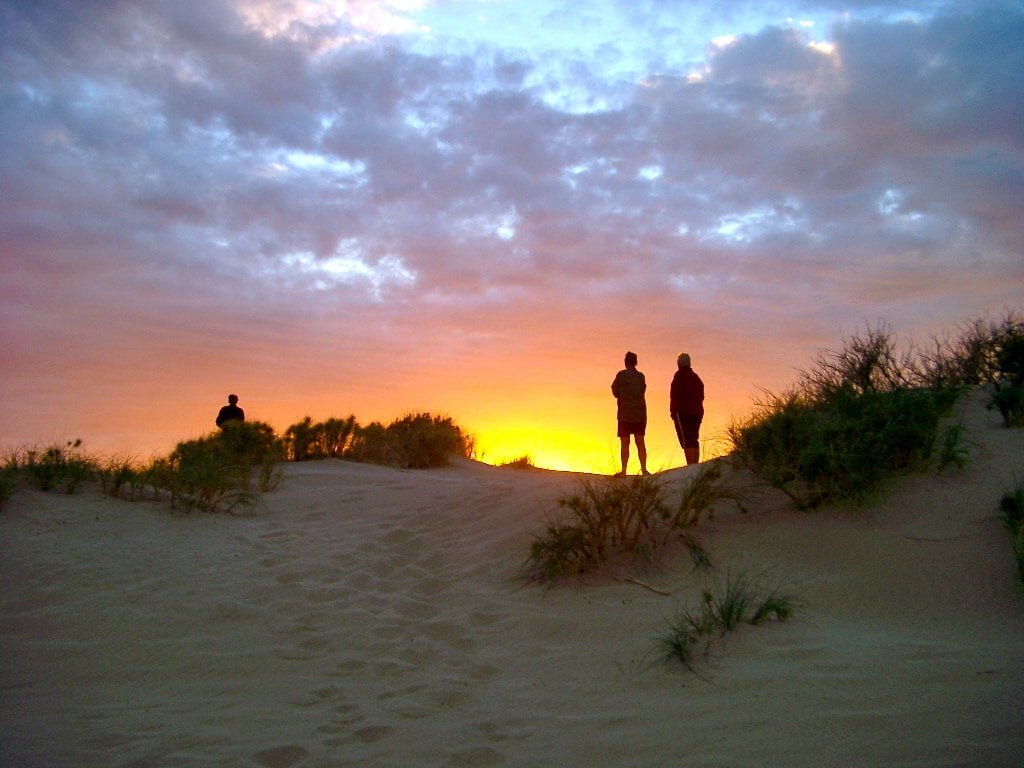 Rob Stewart