WA is going through a tourist boom! Please book your Christmas and northbound holidays now!
Cavalier Off Road Campers from $70/day
Eureka Hard Floor Off Road Campers from $115/day
Kimberley Off Road Campers from $115/day
Light Off Road Camper Cub from $70/day
Now also available for Hire in Broome through Broome Camper Trailer Hire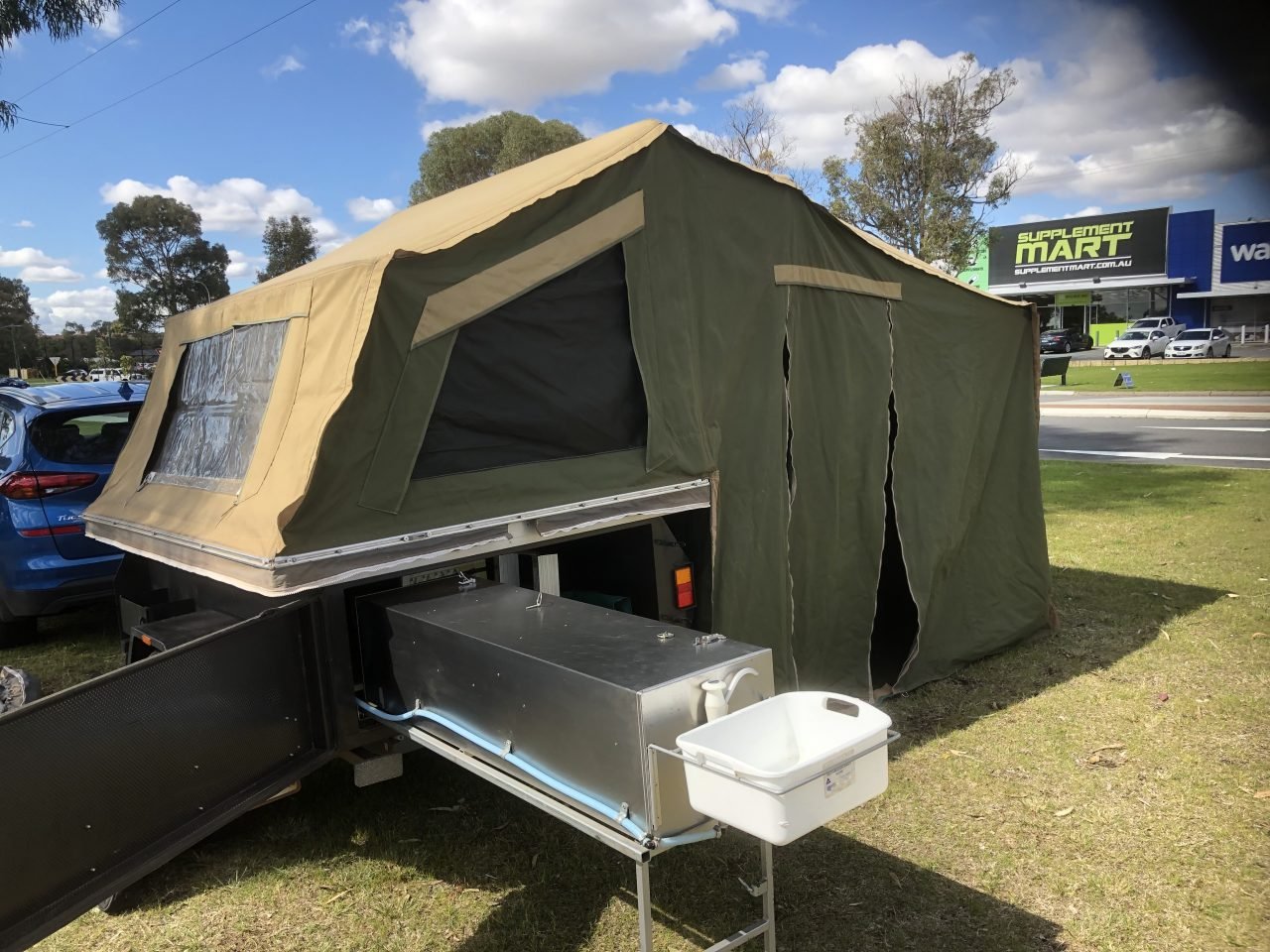 Aussie Icon, the very popular Cavalier off road camper trailer $7990!  Second hand, Australian Made, quality off-road camper trailers on display.
Eureka, Cavalier, Kimberley, Pioneer, Cub.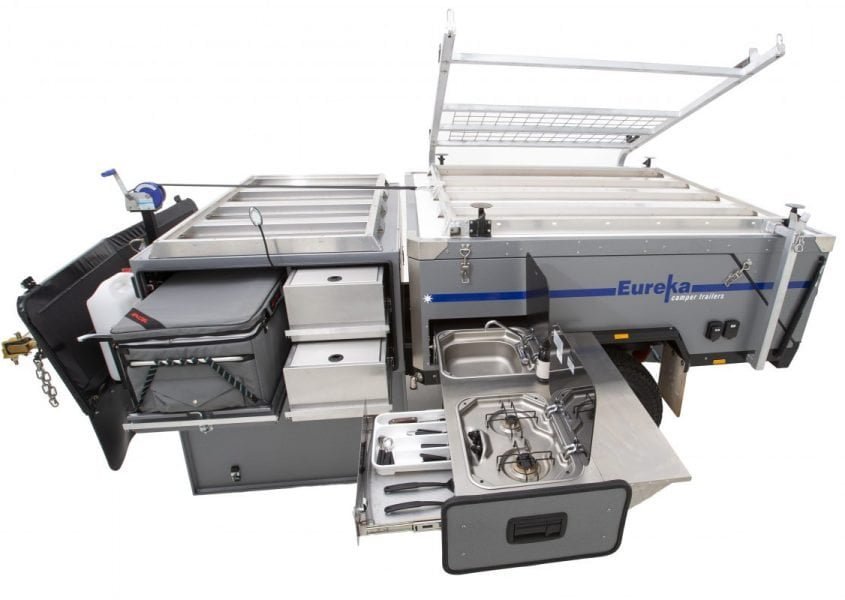 Our Campers are made by us in WA to Explore WA in safety and Comfort. Hire before you buy and Join Dave (the manufacturer) on a Guided Tour.  View our Stock Campers on Display today, ready to go!
Why choose a Eureka Off-Road Camper Trailer 
Haven't used a Camper Trailer before?
Explore spectacular Karijini National Park  4th – 13th September, for just $100/day/car if you bring your own camper or hire one of our Off Road Camper Trailers. A great place to get away from the crowds and become a totally independant camper. Click on this link to find out more on this little known area of Western Australia. https://parks.dpaw.wa.gov.au/park/karijini 
Speak to Dave on 0417912385 or register your interest on our Facebook Events Page
Download the Redtrack Tours Brochure
Explore Western Australia today!
Camp in style and comfort with a camper trailer that is strong, dust-sealed, has a well equipped kitchen, comfortable queen size bed, and only takes 2 minutes to set up.
Learn from your Tour Guide and the local people all about the stations, farms, flora and fauna, national parks, landscape features, coastal areas, and local food produce.