Thank you to all my fellow campers for your company and support throughout 2021. It has been a very busy and rewarding experience for me with a lot more people choosing to Holiday at home without the need to fly interstate or overseas. How LUCKY are we to live in Western Australia. Our shop is closed for Christmas from 23rd Dec. and reopens 4th January. I look forward to camping with you next year, with my new 2022 Tour Calendar out now!
 An Evening with Dave. Thursday 27th January 2022 7:30pm @ Camper Trailers WA
Dave will be discussing his Adventure Camping Tours for 2022 and Fantastic New camping spots like Karara Rangeland Park and the Murchinson GEO Region. Learn how to become an independent camper, whilst camping in a quality Australian built offroad camper trailer. Speak to Dave, the owner, builder and tour operator in person and ask him all the questions you ever wanted to know about camping in remote areas in an offroad Camper Trailer.
Check out our TOUR CALENDAR
Cavalier Off Road Campers
Eureka Hard Floor Off Road Campers
Kimberley Off Road Campers
Light Off Road Camper Cub
Now also available for Hire in Broome through Broome Camper Trailer Hire
Redtrack series 2 Offroad hard floor camper. Click here to view video. Will not last! Register your interest with Dave to purchase a Second hand, Australian Made, quality off-road camper trailer.  Eureka, Cavalier, Redtrack, Kimberley, Pioneer, Cub.  

Explore WA with a quality Australian made camper and with confidence!
Congratualtions to Anthony and Lee Perry on the purchase of your New 2021 series 1 Eureka offroad camper. Our Campers are made by us in WA to Explore WA in safety and Comfort. Hire before you buy and Join Dave (the manufacturer) on a Guided Camping Tour.  View our Display today.
Explore Western Australia today!
Camp in style and comfort with a camper trailer that is strong, dust-sealed, has a well equipped kitchen, comfortable queen size bed, and only takes 2 minutes to set up.
Learn from your Tour Guide and the local people all about the stations, farms, flora and fauna, national parks, landscape features, coastal areas, and local food produce.
Read what others said ...
We had been wanting to do a camping trip to the Pilbara region for many years. After looking around for Camper Vans or Trailers we settled on Camper Trailers WA. Both my wife & I found David and Helen very approachable and so passionate about their camping adventures. We settled on the Eureka trailer as… Read more "albert pisconeri"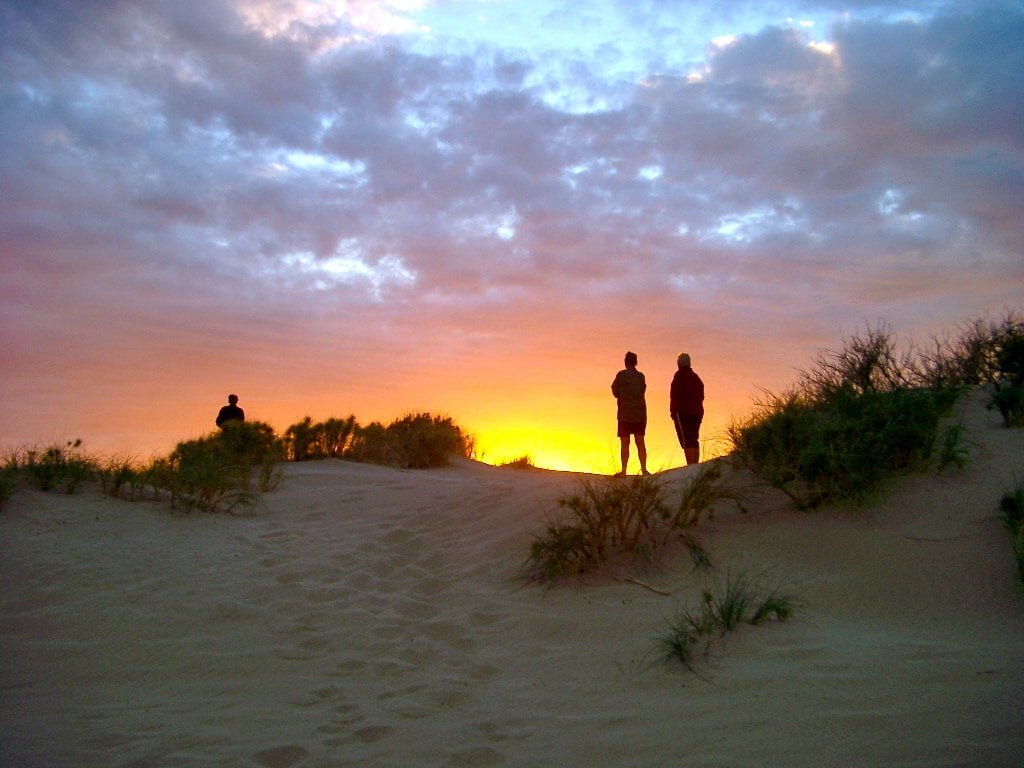 albert pisconeri
I recently spent 3 nights at Pemberley Farm as part of one of Dave's tours. A beautiful property in a great location. Dave is passionate about the outdoors, is well organised & provides great leadership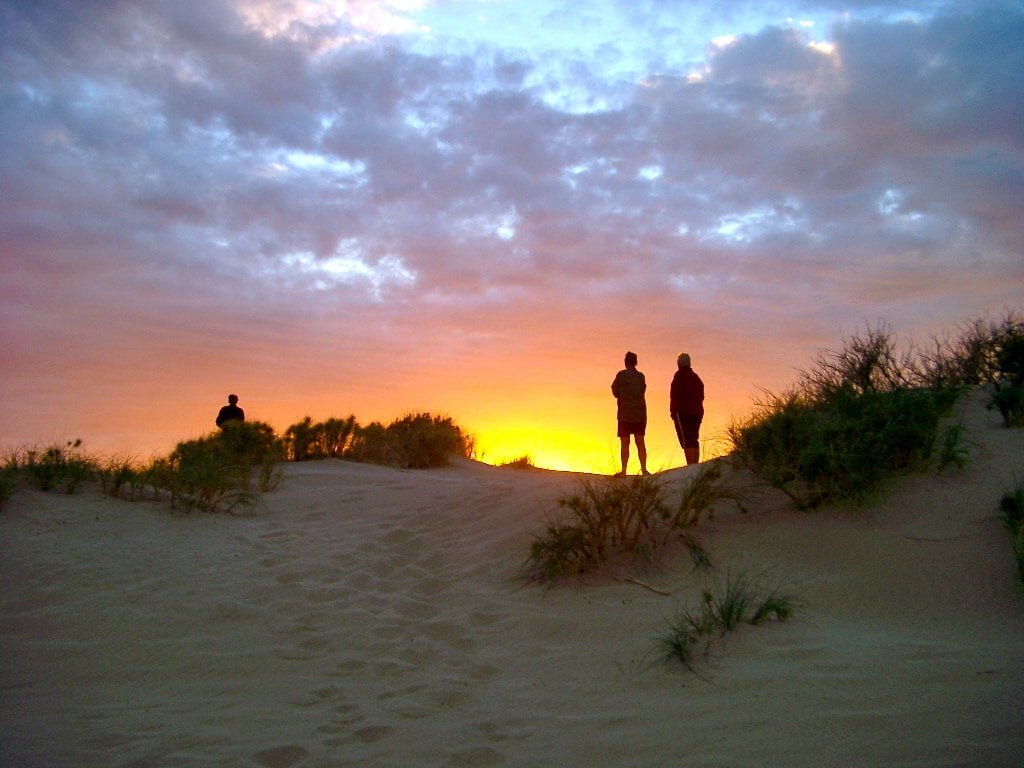 Rob Stewart
We (Sean And Lisa Brooker) were referred to Camper Trailers WA by a friend. I am glad we did make contact. We hired the Eureka for a 8 day stay in Busselton at a beach camp site. The Eureka had everything we needed and more for the stay. I am sure we underutilised this model… Read more "Sean Brooker"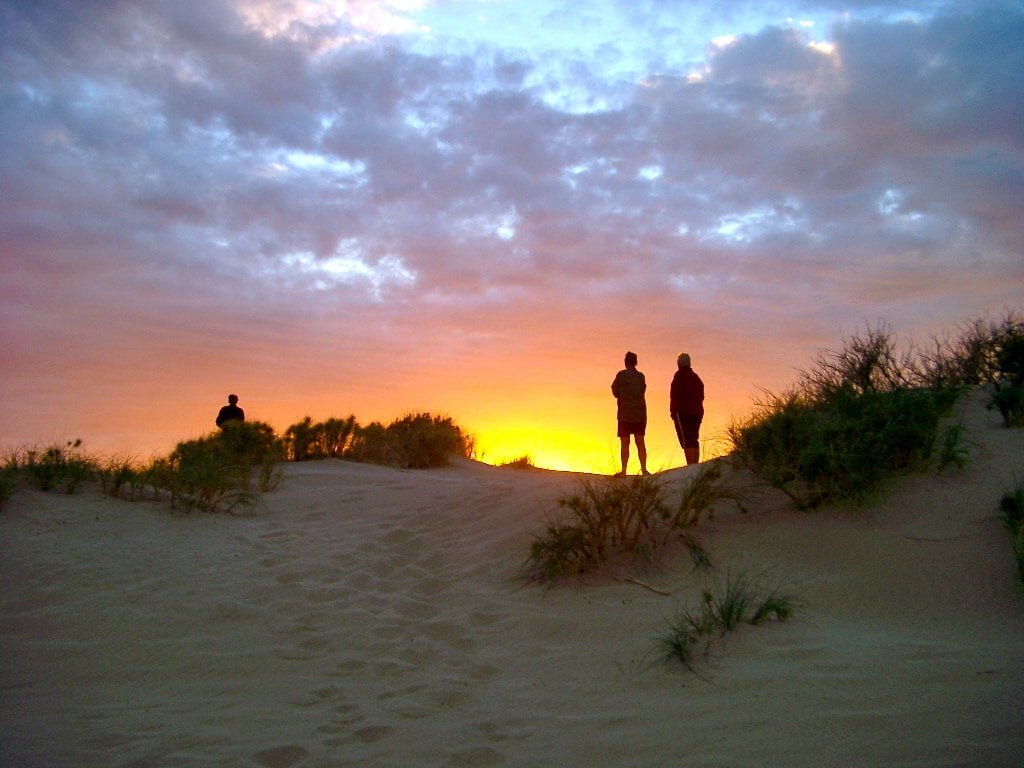 Sean Brooker