Second Hand Australian made Off-road Camper Trailers
If the camper you were interested has been sold, please let David know what you are looking for. We have used Australian made campers come in regularly but selling quickly.
Eureka series 2 Offroad Camper Trailer.            WA MADE!
A rare find at this price $26990
Independent coil spring "Gaffa" suspension, with shock absorbers. WA made!
1 1/2 Tonne rated axles with hydraulic disc brakes.
Stainless steel, sliding kitchen with cooktop, sink, electric water pump, and fold out table.
Stylish, dust-sealed Gullwing Box fitted to drawbar to accommodate a 60L Engel fridge/Freezer, generator, extra jerries, etc, etc.
Mechanical hand-winch for ease with opening and closing the camper.
Australian made canvas from Wax Converters Textiles, 12oz proofed walls, 15oz proofed roof in great condition.
Made with Australian steel.
85L water tank and gauge.
Stone guard.
Treg off-road hitch.
New 2x 4kg gas cylinders, 2x Jerry Can holders.
3x 15 wheels with good tread spare under chassis.
Pole carrier.
Brand new 120mm thick Queen size mattress
Additional carrier grill.
Electrics included:
New 12v 105 amp/hr deep cycle battery
7 pin connector for light
20 Amp battery charger connector
2 x 12v outlets in the gullwing
2 x 240v outlets: 1x internal, 1x external.
2 x LED stalk reading lights mounted to bed base.
12v electric water pump.
 Download free PDF brochure on our New 2021 Eureka series 2 Camper
2020 (Demo model) Eureka series 1 Offroad Camper Trailer.            WA MADE!
$36990                                                                                                                           
Save $8000 on the New 2021 price
All the features and specs of the Series 2 Eureka Hard Floor Off-Road Camper, but with the added specs and design changes listed below-
The front box on the drawbar is a completely different design for those people wanting access from the side to take a fridge and pantry on runners.
Can fit a big 60L Engel Fridge/Freezer to slide out on heavy duty runners
A Huge 2x Drawer slide out pantry next to fridge and slide out kitchen.
Huge amount of space on the driver side to take jerry cans, annexe, etc., etc.
Extra roof rack on front box to take firewood or annexe.
2 Tonne axles for the camper to take heavier loads
Instantaneous Gas Hot Water System
Quick Sun awning
This camper is designed to take the heavy duty flip over gas strutted boat loader at a later stage if needed
Help support Tradesman in our Local Manufacturing Industry, as we use only the Best!
On Display in our shop in Balcatta

2013 Cavalier Offroad Camper like new $8990  
14 ft Canvas ideal for large families
Full Annexe with large awning
Kitchen on tailgate with pump, sink 
Wax Converters Textile 12 oz to 15 oz Heavy Duty Australian Made Canvas
Full mechanical report available for peace of mind, eg. bearings, suspension,  canvas, etc.
A New 2021 Cavalier camper with these specs is $16000
Speak to Dave to make an appointment to view this camper
Cavalier Deluxe Offroad Camper                       
$9990 with Gas strutted Boat Loader, Just SOLD!

   More pre loved Cavalier campers coming soon, so register your interest with Dave.
Australian Canvas and steel
Excellent condition and on display
Awning and fully enclosed annexe
Sliding stainless steel kitchen with pump, sink and cooker
Huge Sliding drawer under bed to take boxes
85L Water tank
105 amp/hr AGM sealed battery
100 watt Solar panels
Gas strutted Boat Loader
Cargo Mesh Rack fitted to boat loader
Gas hot water system for shower
Bicycle carrier at rear
Treg offroad coupling
Receive a Full mechanical report for peace of mind
This Camper New is $17000
Check out the quality of an Australian built camper before purchasing an imported camper.
Sell your secondhand Australian-made camper trailer with us, or put it on consignment!
Read what others said ...
New and used available. Australian made canvas and trailers. Solid outfits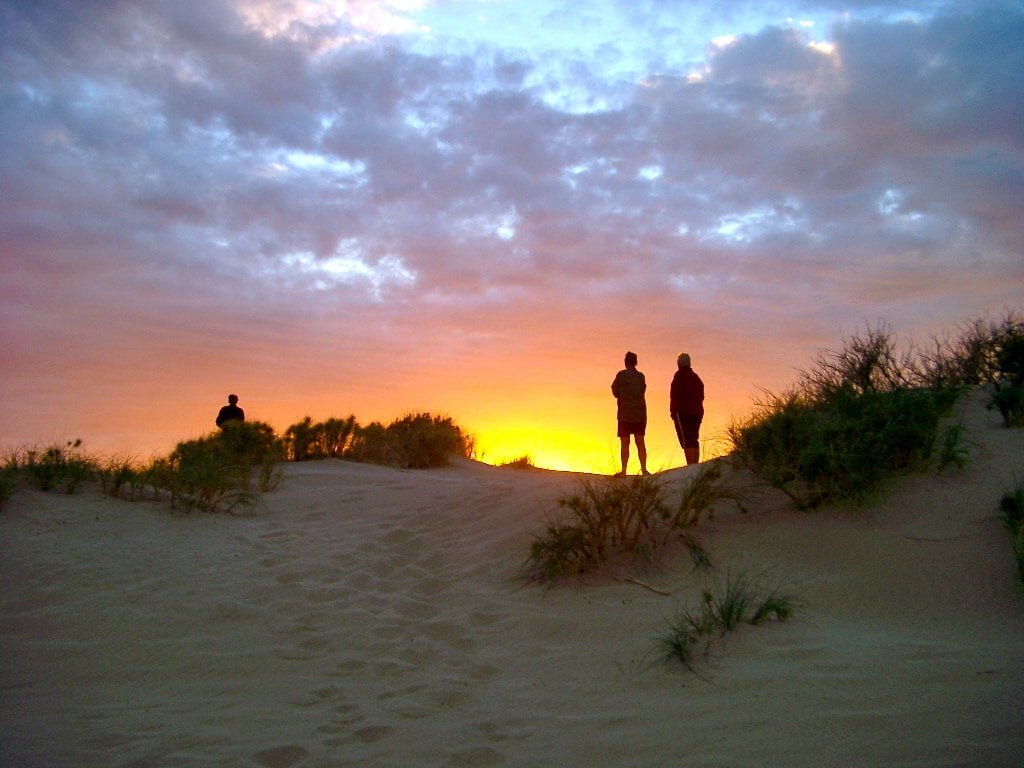 Tom Clausen
The Eureka is a great camper trailer, that can virtually go anywhere your 4WD can take it. Love ours and service and back-up is second to none…..many thanks David.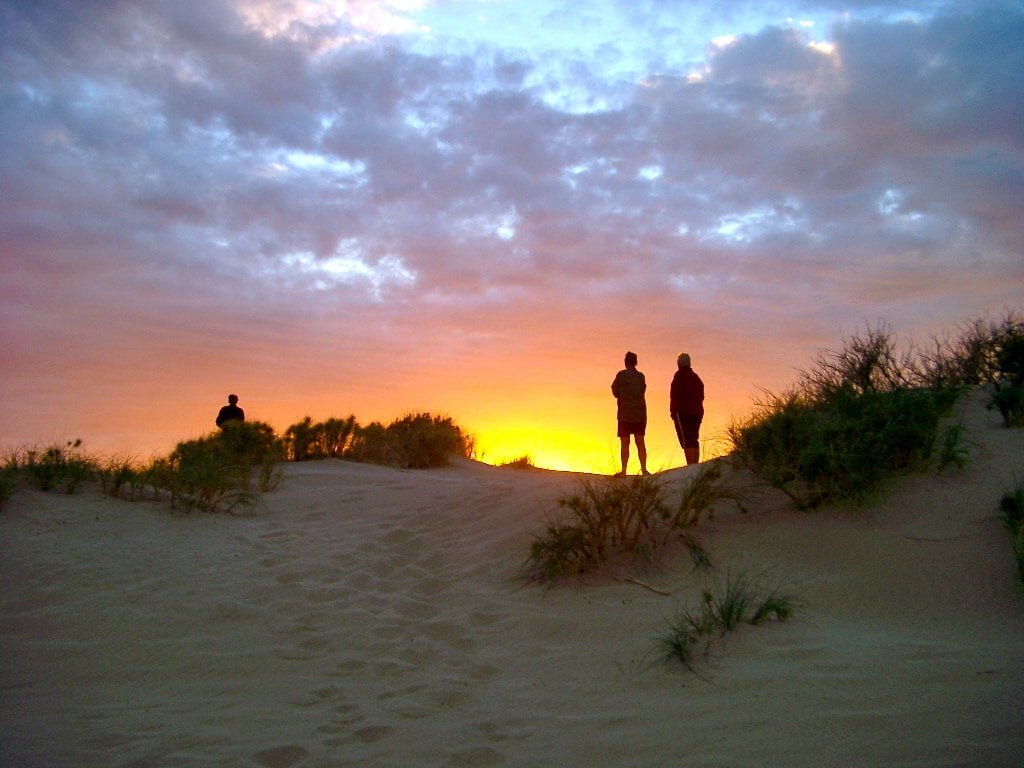 Tony Woods
We recently hired a Eureka camper trailer from Camper Trailers WA for a family camping holiday. It was our first decent camping trip with a young family. As first time camper trailer users, the team at Camper Trailers WA we more than helpful with guidance, advice and tips to ensure a relatively smooth yet fun… Read more "Ben Armstrong"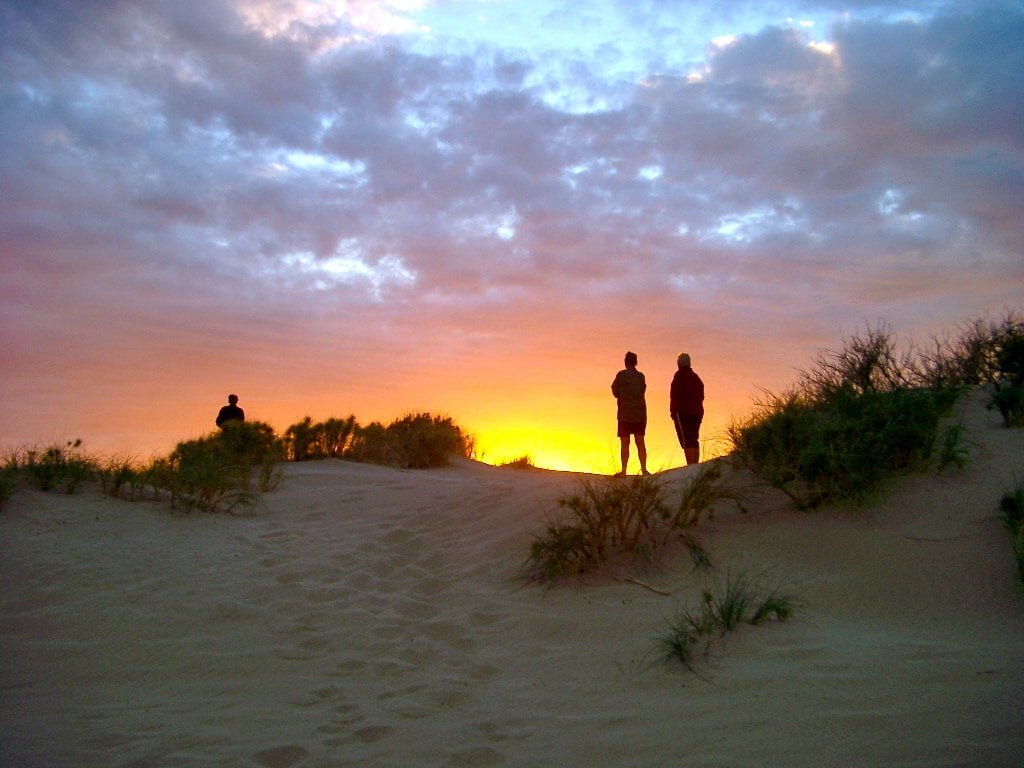 Ben Armstrong