Cavalier Camper Trailer Options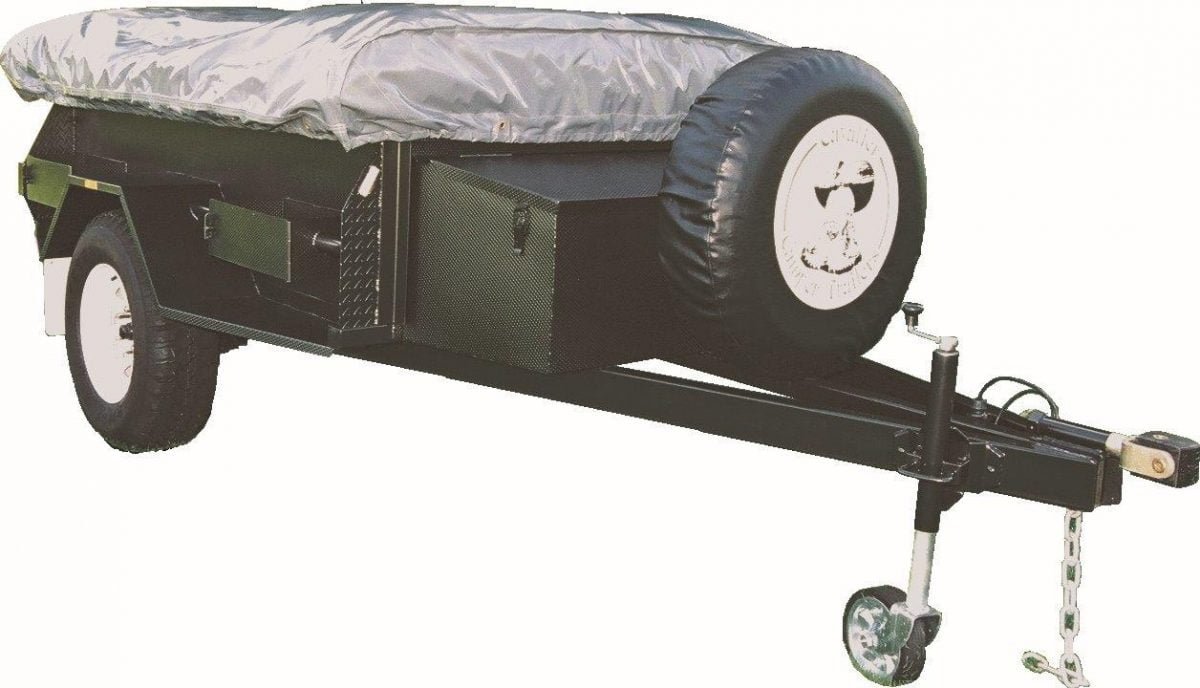 Read what others said ...
New and used available. Australian made canvas and trailers. Solid outfits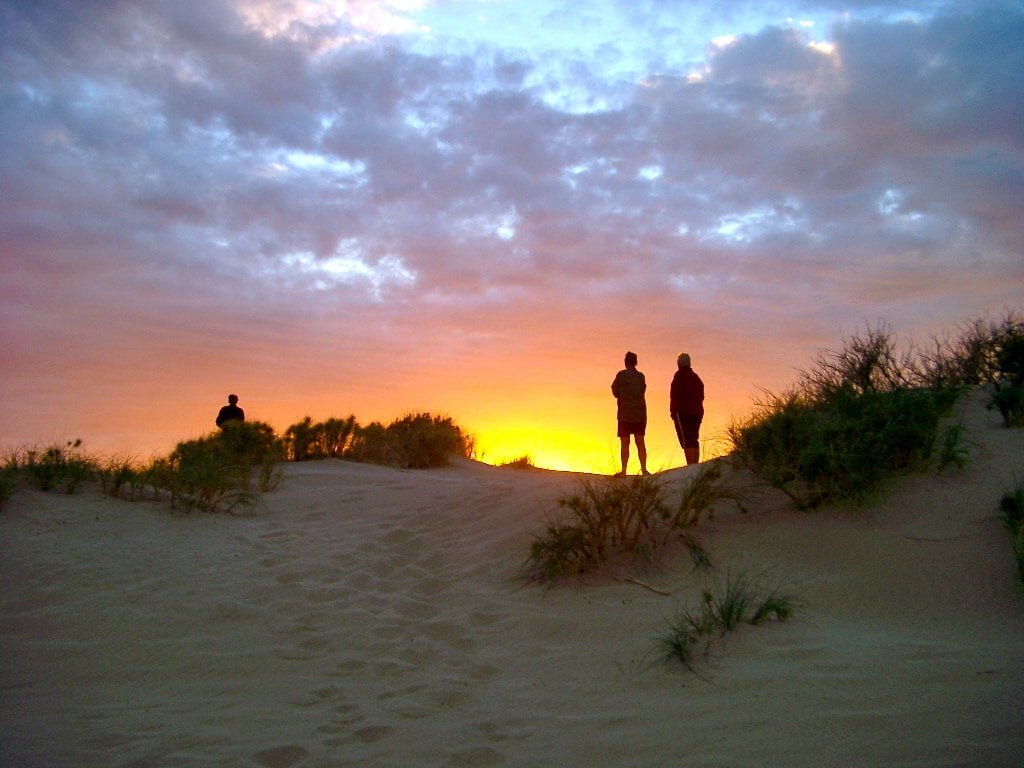 Tom Clausen
The Eureka is a great camper trailer, that can virtually go anywhere your 4WD can take it. Love ours and service and back-up is second to none…..many thanks David.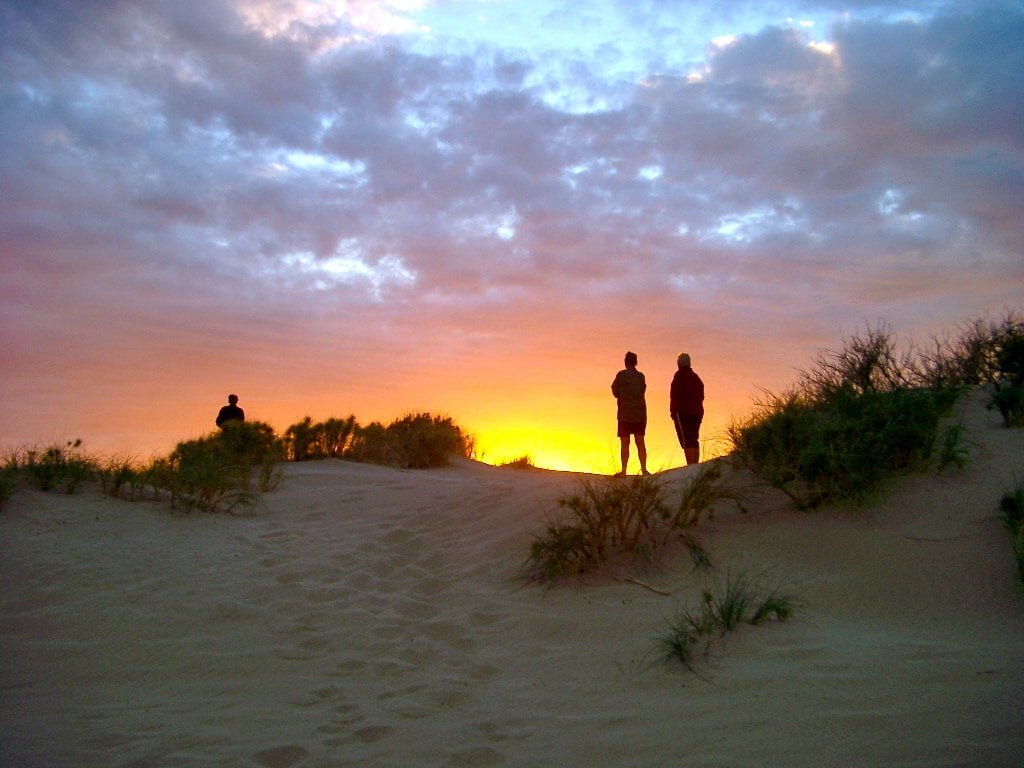 Tony Woods
We recently hired a Eureka camper trailer from Camper Trailers WA for a family camping holiday. It was our first decent camping trip with a young family. As first time camper trailer users, the team at Camper Trailers WA we more than helpful with guidance, advice and tips to ensure a relatively smooth yet fun… Read more "Ben Armstrong"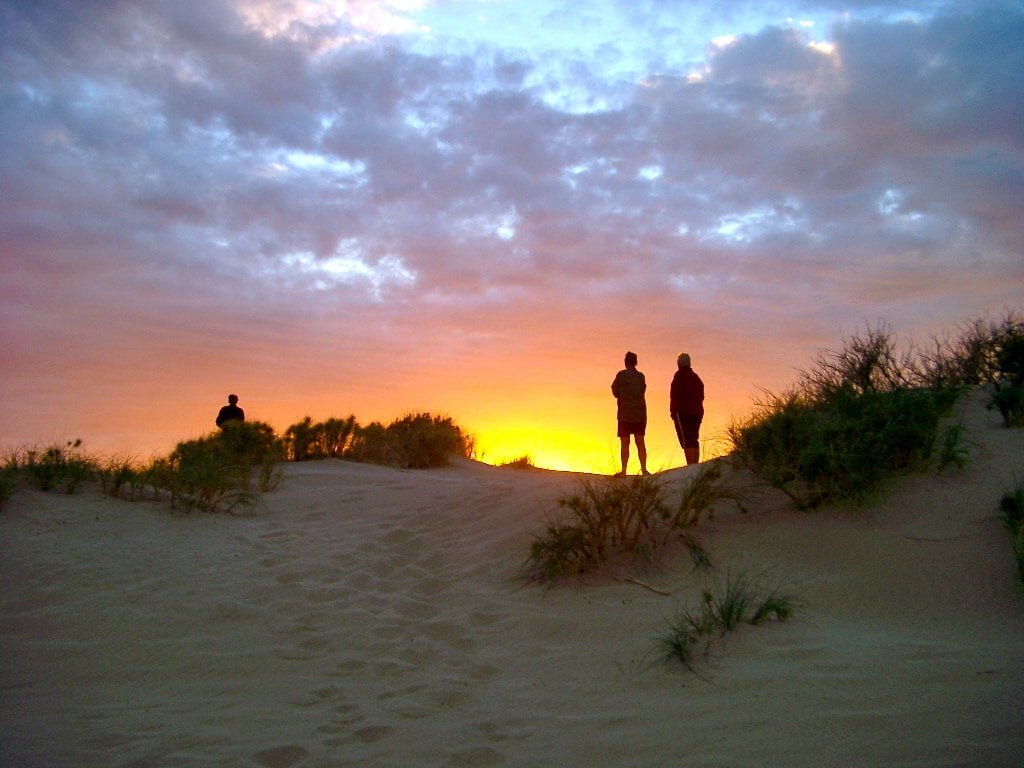 Ben Armstrong