Cavalier Camper Trailer Options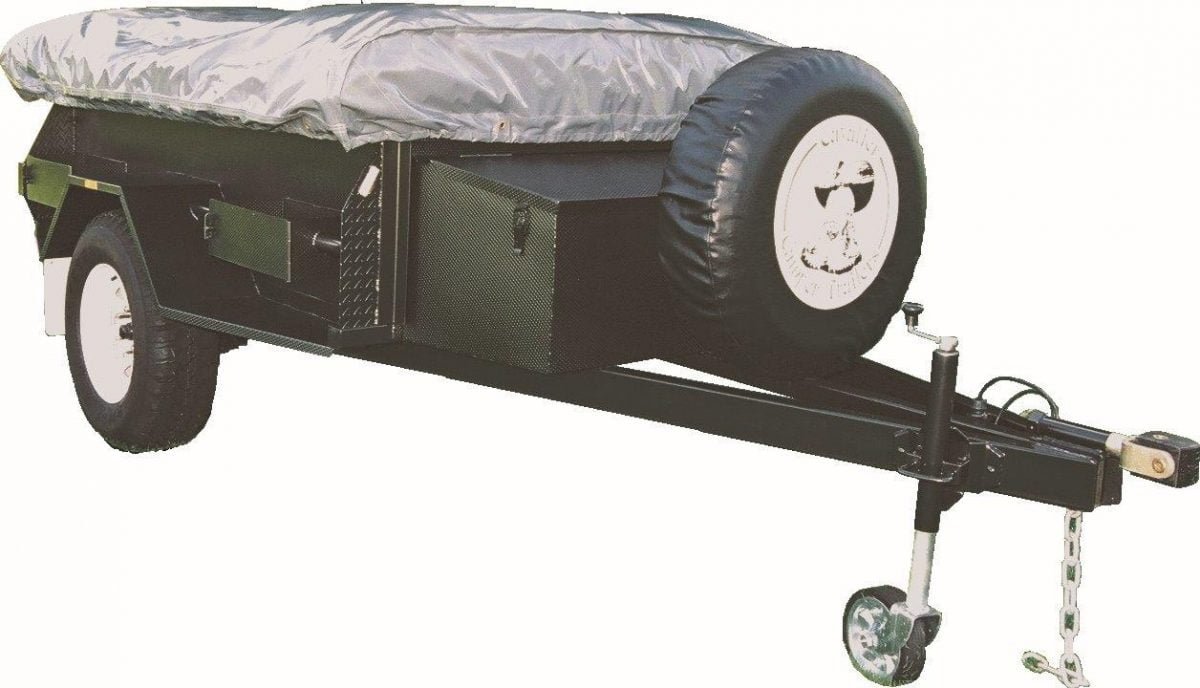 Read what others said ...
We had been wanting to do a camping trip to the Pilbara region for many years. After looking around for Camper Vans or Trailers we settled on Camper Trailers WA. Both my wife & I found David and Helen very approachable and so passionate about their camping adventures. We settled on the Eureka trailer as… Read more "albert pisconeri"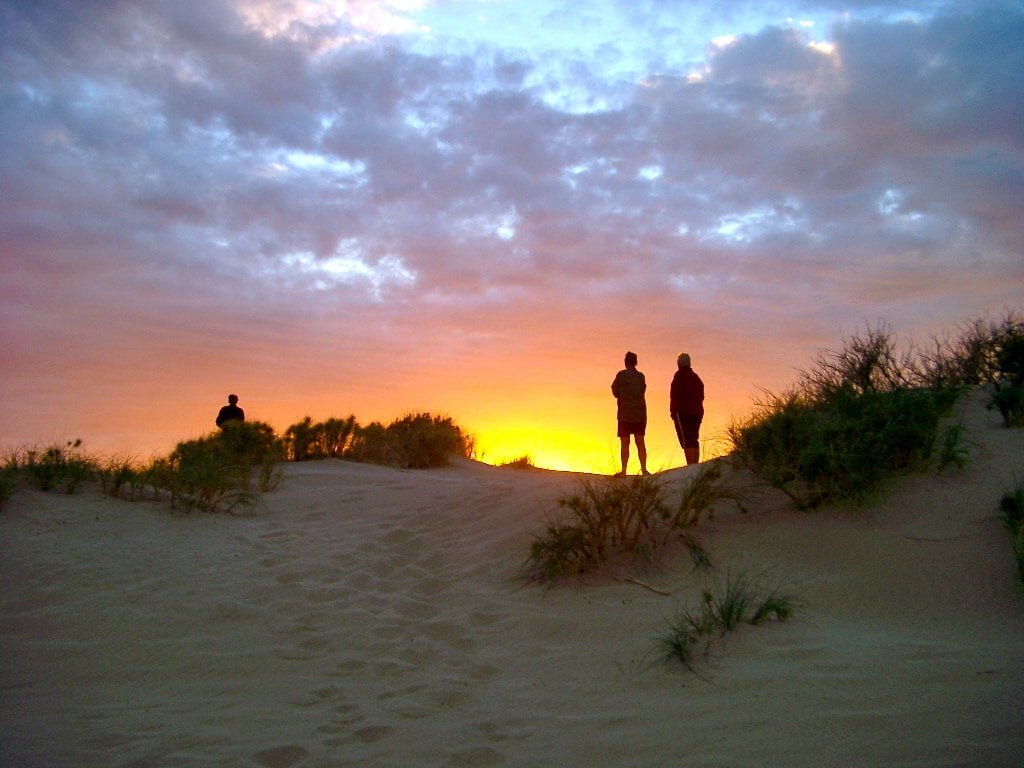 albert pisconeri
I recently spent 3 nights at Pemberley Farm as part of one of Dave's tours. A beautiful property in a great location. Dave is passionate about the outdoors, is well organised & provides great leadership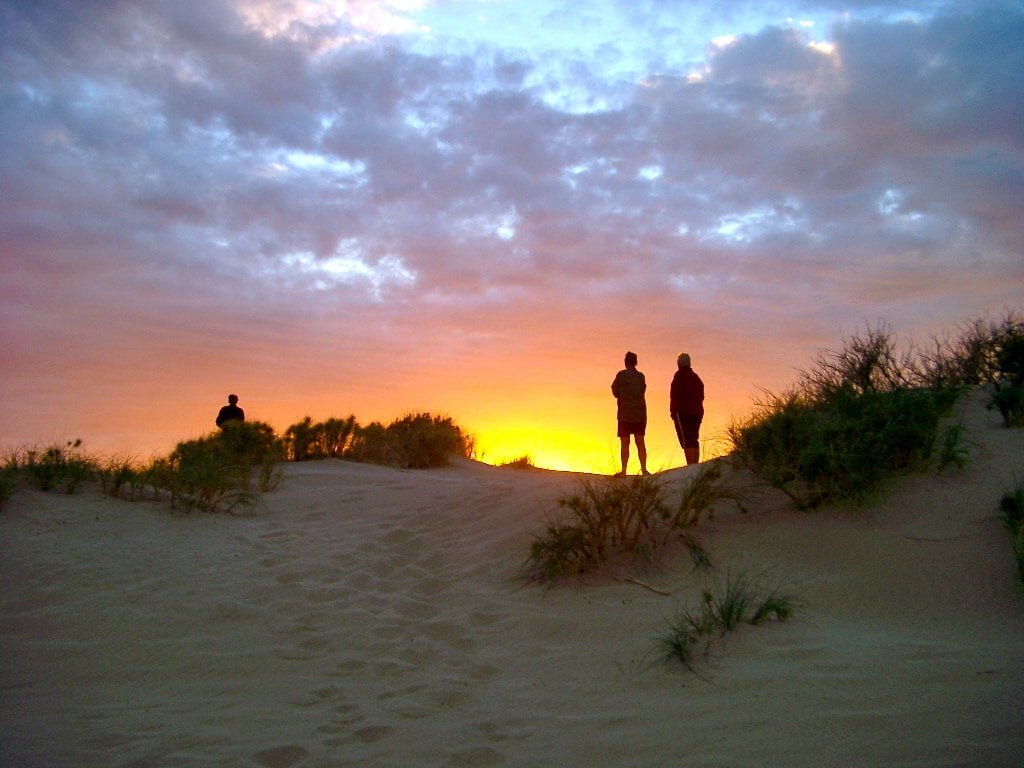 Rob Stewart
Spent a week with the Cavalier soft floor camper. Great product and great crew. David and Co. are very helpful and easy going. Would not hesitate to hire again in the future.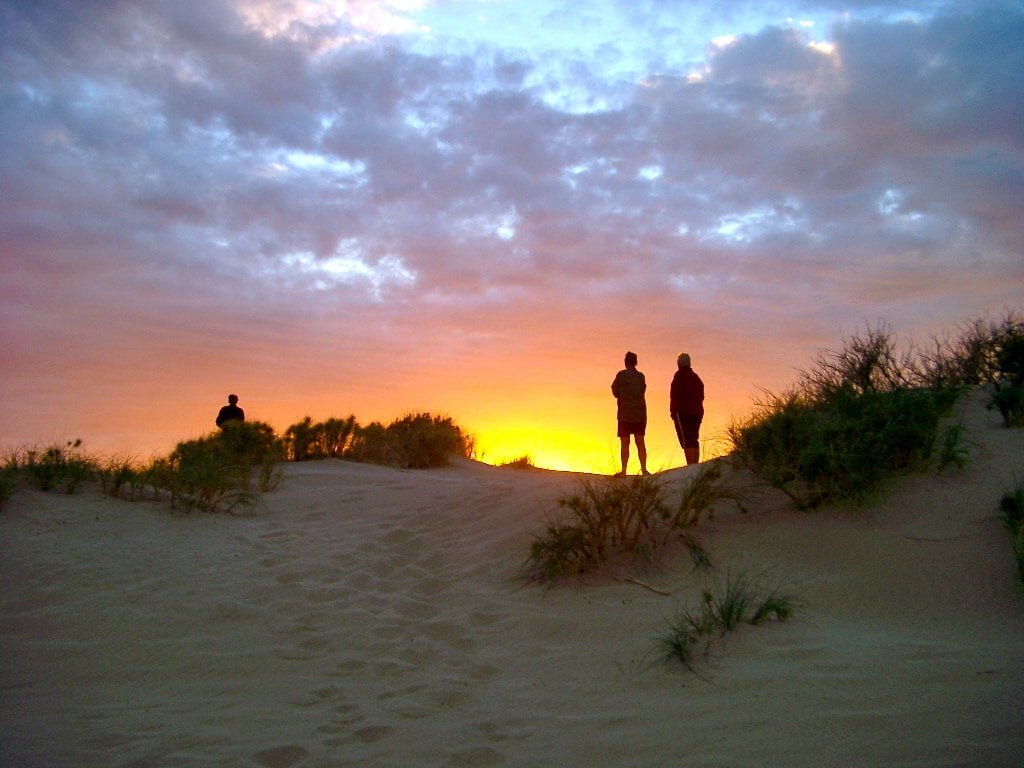 Anthony Mitchell