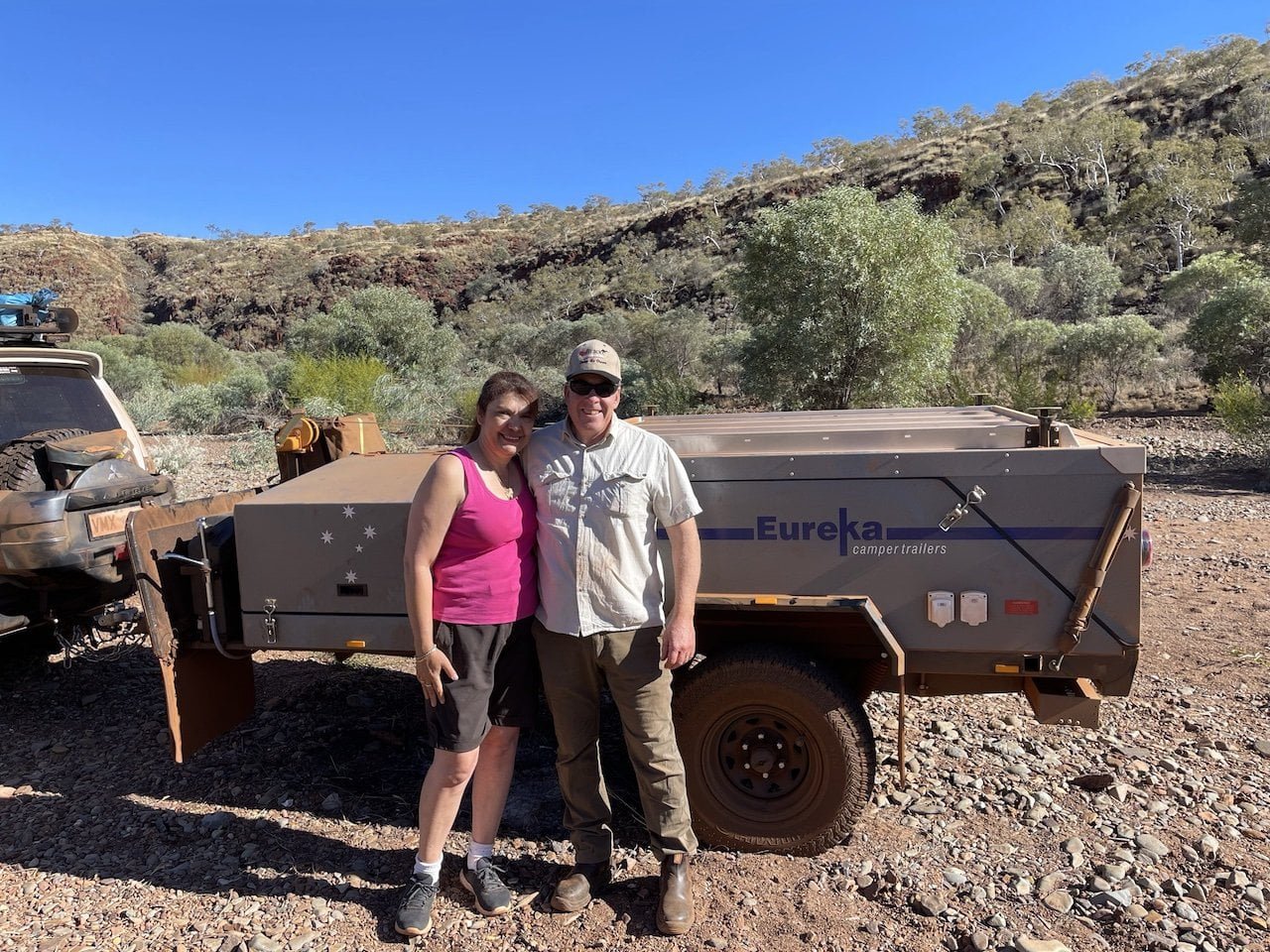 For 30 years our fellow campers have been giving us great feedback to help design, build, hire, and sell, the best quality off road campers in the market place.
David would love to hear from you to help our fellow campers choose an off road camper trailer best suited to their needs.
How lucky are we to live and holiday in Western Australia…
Living the Dream!